Want to know how to get similar scans with your intraoral scanner?
Enter your email here, one of our experts will get in touch with you.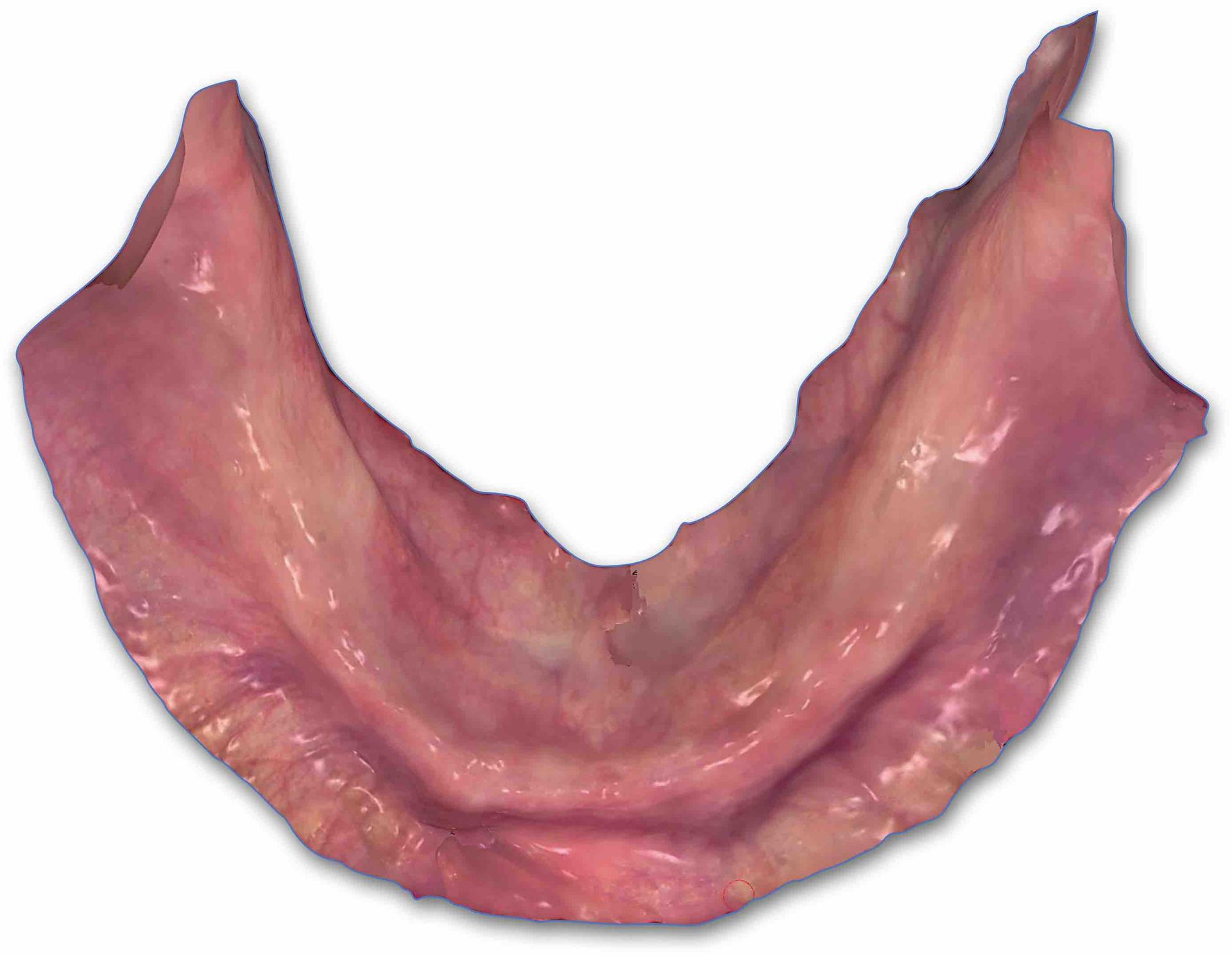 Easy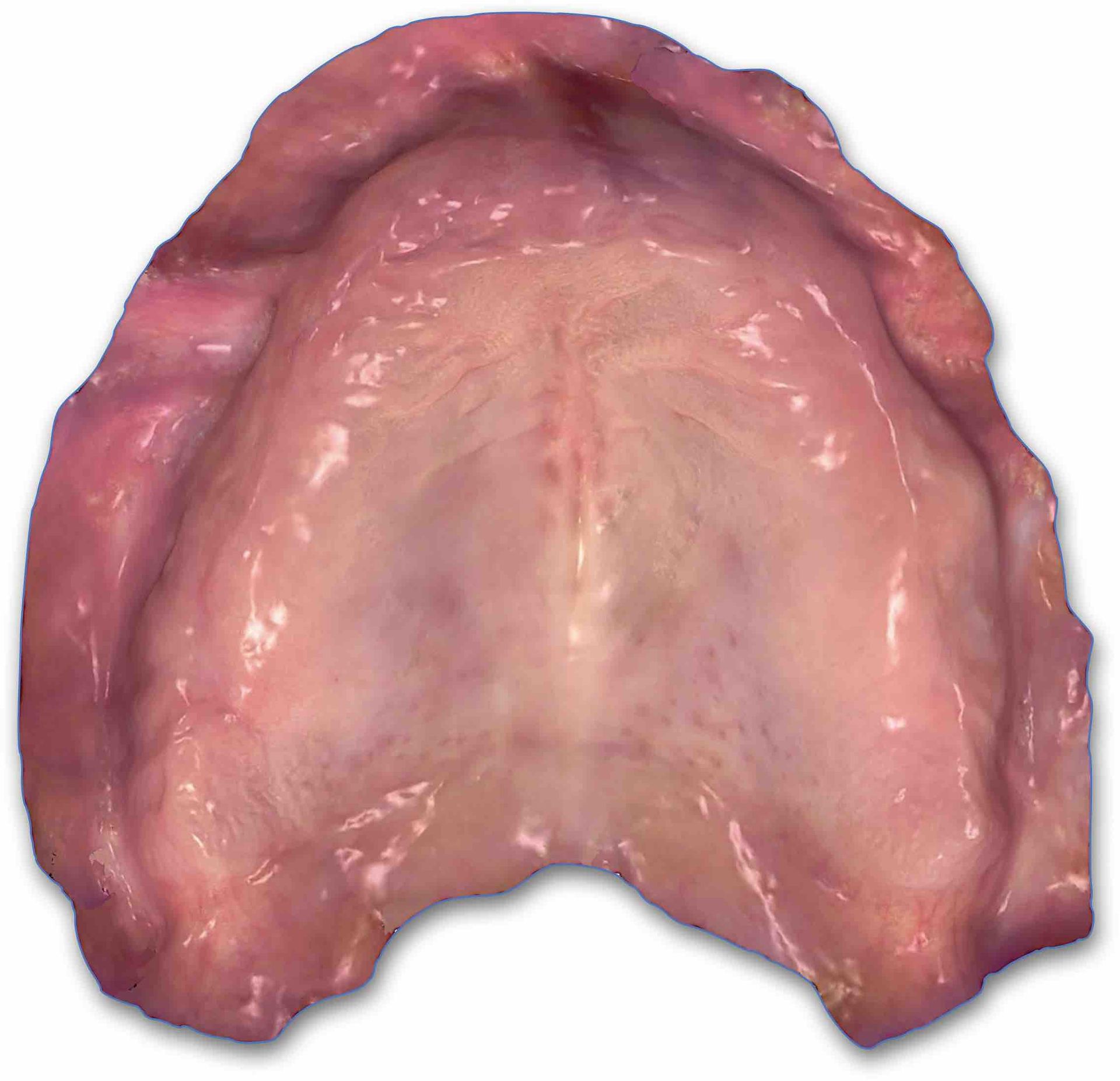 Accurate
Developed for edentulous arches, but not only for removable prostheses!
In any indication (removable prosthodontics or fixed on implants rehabilitations) where capturing an intraoral scan of the edentulous ridges is required, our patented retracotr system can help you obtain reliable and rapid results!

Promotional Sale
For this week, on all LO RUSSO RETRACTORS bundle kits:
Free shipping to US, no taxes
As a board-certified prosthodontist and laboratory technician, I rely on accuracy and efficiency in my daily practice as I move from the chair to the bench top, and the tools I use are crucial to my workflow. The LO RUSSO RETRACTOR System has absolutely changed my approach to digital dentistry for edentulous patients. The retractors are simple to use, comfortable for the patient, and a complete game changer for scanning soft-tissue. 5-stars, highly recommended!
A real game changer for scanning Edentulous patients or other difficult situations especially for the Mandible! Made in a good autoclavable materials ! I love it

A BIG shoutout to Lucio Lo Russo for making the

Lo Russo Retractors 💪🏻 An amazing set of tools for your edentulous patients, that helps your scanner to get a clear view by holding cheeks and tongue in place during scanning!

Absolutely a perfect fit for my already beloved 3Shape TRIOS 5 👍🏼

Lo snippet dinamico verrà mostrato qui... Questo messaggio è visualizzato perché non è stato fornito un filtro e un modello da utilizzare.

Your Dynamic Snippet will be displayed here... This message is displayed because you did not provided both a filter and a template to use.